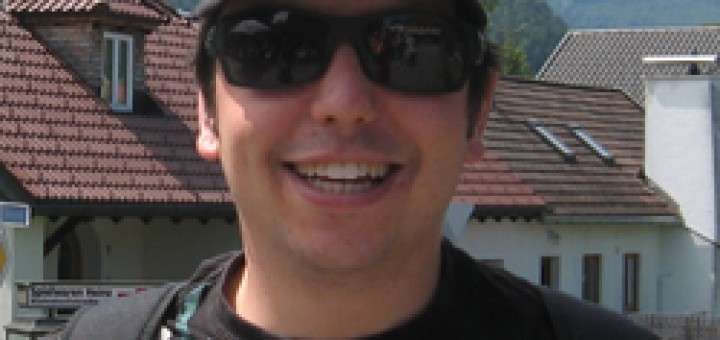 About Me
I'm a 30 year old System Administrator at CBC. About five years ago, I decided to get my pilot license and blog about the experience.
The original plan was to get my full CPL and work towards a career change as a full time pilot. Things change and I've decided to stick with my multi-engine PPL, save my money, and get my own aircraft. My next challenge is to get my IFR rating, which I will blog about of course!
Being a pilot and a nerd, it's only fitting that I'm also part of the team that created World Flight Planner. An online based flight planning software written in PHP and Ruby.
The Website
I created this website for two reasons:
To be able to share my experiences with other people, especially others who are also thinking of becoming pilots
As a study aid. Hopefully others will be able to answer some of the questions I will have along the way
I think it will also be great to have a record of my experience as I learn how to be a pilot.
If you are interested in any of the technical details about flying, check out the Ground School section of the site.