NavCanada will be changing the Control Zone class around CYTZ from class "D" to class "C". This upgrade in the class means a few things for those of us in/around Toronto, Ontario:
Because the control zone extends over the entire downtown core, this will affect pilots who like to do city tours.
All flights in the zone must now have a Mode C transponder.
The change takes effect October 20, 2011.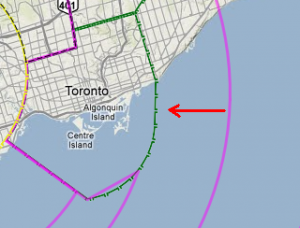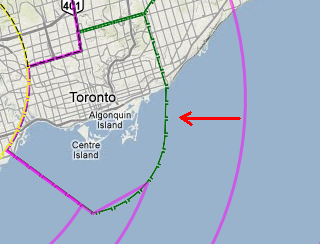 This is good news for everyone as it increases the safety of operating in the downtown area. There have been times where I've been buzzing around the city with helicopters above and below me, Porter flights departing the airport, and other GA aircraft coming in to the airport to land.
This will ease the burden on the controllers as well.
The impact should be minimal, since as my friend put it: "Ah, well… it's 2011. All aircraft should have a [mode c] transponder."