Looking back at a post from over ten years ago has me reporting that my dream aircraft to buy was the Grumman Cheetah. A great low wing aircraft with a cool sliding canopy that allows you to fly with it open.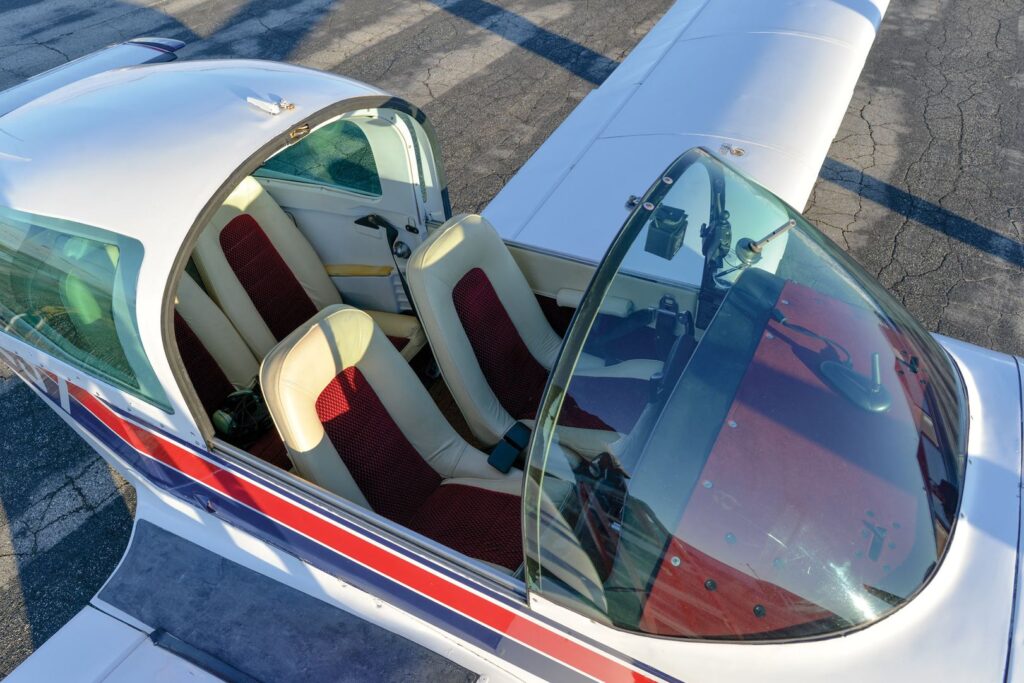 A lot has changed in ten years, but the goal has remained the same: buy an airplane before I turn forty years old.
I'm proud and happy to announce that I was able to accomplish this goal with only three days to spare. I'm now the owner of a Piper Cherokee Six! No cool sliding canopy, but enough room for plenty of gear and up to six people.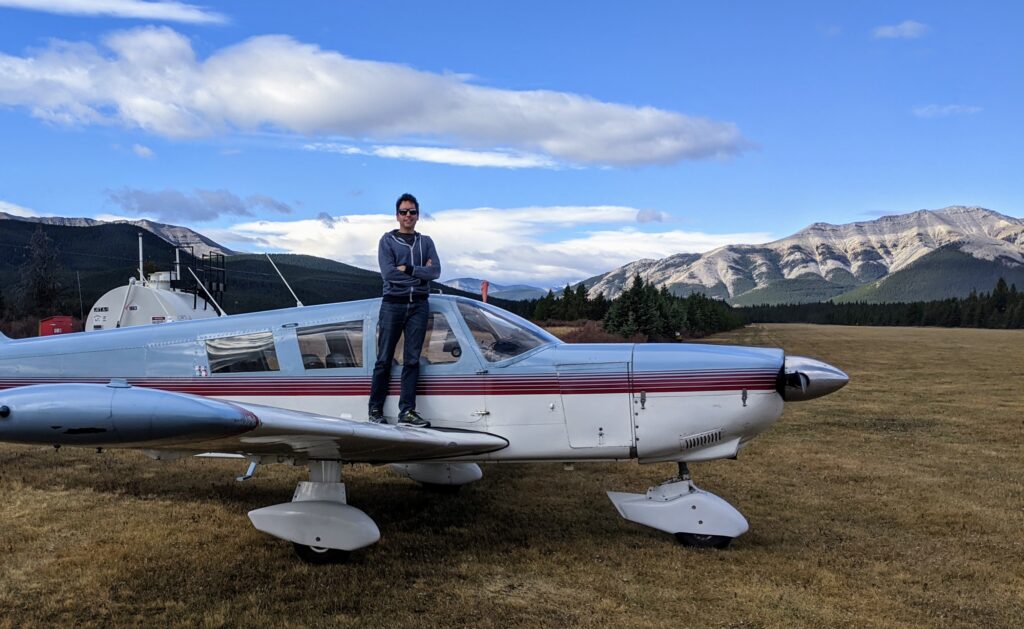 The timing was perfect, my friend Doug was selling this beauty as he had upgraded to a twin engine aircraft. The other two owners of the airplane also had an interest in selling. What were the chances?
On paper the airplane looked great. Doug and his partners had been keeping her in a hangar for the past 13 years. It had just completed its annual (a tip to tail inspection and maintenance that must be done every year) a month before. It was installed with a brand new propeller and the engine oil analysis looked great.
It was time for me to hop on a plane and head west to Calgary to see it first hand. All the while the smoke from the west coast forest fires were ranging on. Forecasts were predicting that the smoke from millions of hectares of fires will make its way to Calgary soon.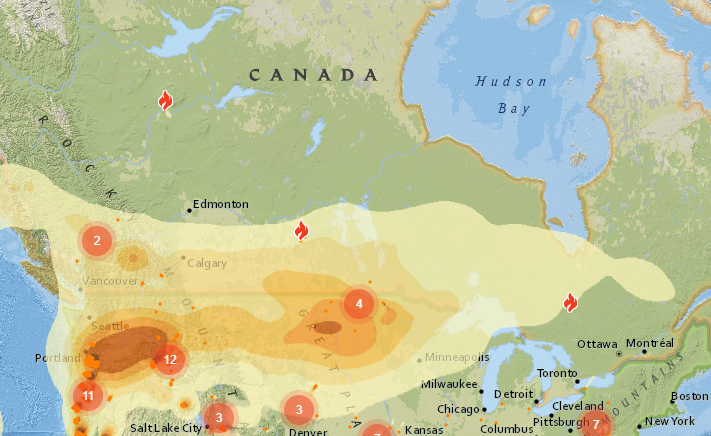 In addition to inspecting the aircraft on the ground, I'd also need to take it up in the air to see how she flew. Not fun (or potentially even possible) if the smoke was too low and too thick for VFR flying (flying with reference to the ground).
I'd take my chances and book my flight for a week long stay in Cowtown arriving on Sunday night. Surely the smoke wont be sticking around for a week…