Name That Part: 2008/12/16
I was doing some research today and came across a device that will soon be used across Canada in the Aviation field.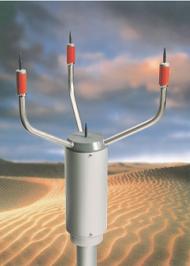 A Measuring Device
I'm leaving it up to you to guess what this could be. I'll post the answer, and the findings to my research in a few days.