There are 64,051 registered pilots (including Air Traffic Controllers) in Canada, only 4,021 of them are female.
And I thought the IT industry was bad.
The total number of pilots with ATPLs: 10,819 males and 496 females. There are 14,754 instrument rated pilots.
Aeroplane Licence Types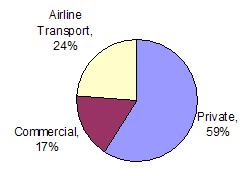 Number of Licences & Permits By Type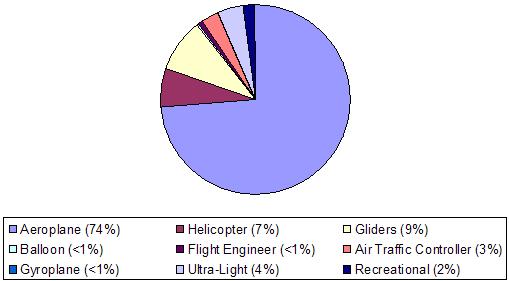 All of this information is current as of December 2006 and from the Transport Canada website.