Transport Canada has released detailed information about the new licence booklet.
In a nutshell, they are treating the paper licenses more like a passport. Your ratings and medicals are stickers that you place into your booklet.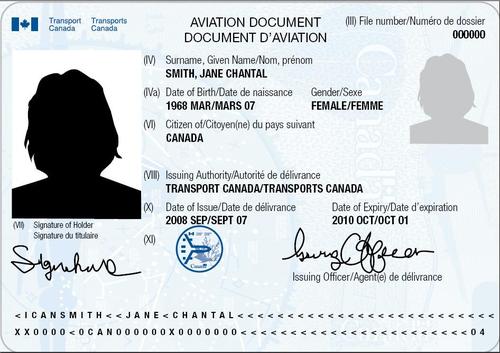 ATPL and CPL pilots are the first to get the new booklets at the end of this year.
You can view more details at Transport Canadas website.