There are two main reasons why I cant get my arse out there to finish the last little bit of things I need to get for my licence.
Weather
This has had to have been the crappiest and wettest fall ever. October and November have been dominated by low ceilings and drizzle. The Weather Network's forecast is calling for higher than normal precipitation until Winter.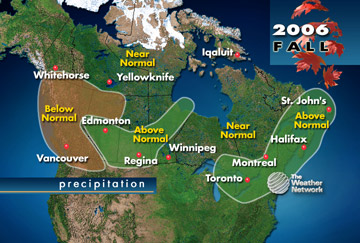 I had so many opportunities to do the things I needed to do this month, but the weather hasn't been co-operating at all. Normally I don't get frustrated with the weather, because it's something that you can't control. However, this is getting on to the point of rediculous!
Planes
For whatever reason, this is the busiest I've seen the reservation system, ever. Almost every day during the week (and especially the weekends) 3 or 4 weeks in advance, planes are booked solid all day.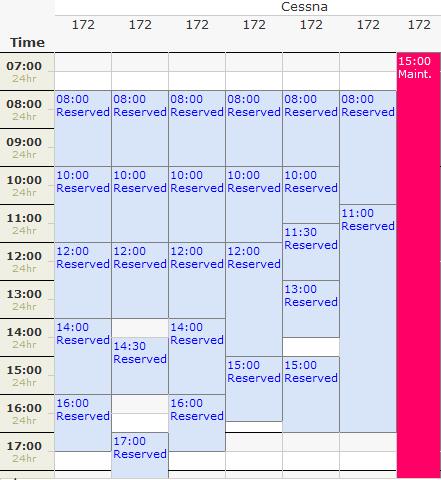 That is the schedule 3 weeks from now! The fact that there is less daylight also doesn't help with my "window" of when I can fly. The best thing I can do is check frequently for any cancellations.